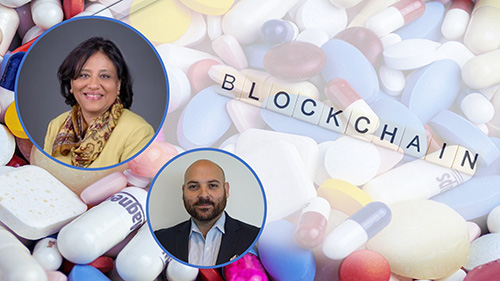 Blockchain is everyone's favorite buzz word. Whether it's crypto currency or NFTs, the technology has been getting a lot of attention for how it could disrupt how we buy and interact. But MITRE's own Jaya Tripathi sees a far more critical use for blockchain, tracking drugs. Listen in as she shares her vision of a brighter pharmaceutical future built on Blockchains.
read more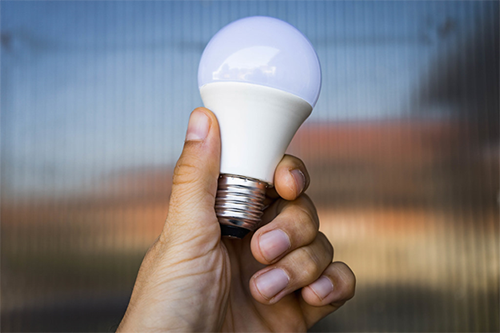 "Weatherizing my home? What does that mean?" "I'm only renting. Why should I care?" "That sounds complicated and expensive."
These are common responses Kathy Huynh would hear from renters living in the lower-income apartment complexes where she spent time volunteering as an Energy Master. Energy Masters is a program focused on providing information and services for under-invested communities in Arlington and Alexandria. The objective is to help residents decrease their energy and water usage and utility bills, while, ideally, increasing comfort levels in units.