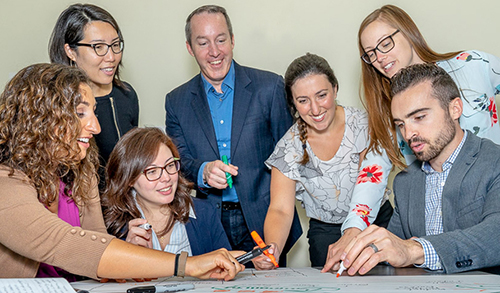 Anyone with experience facing an important challenge or project understands that the job is easier when you have the right tools. The Innovation Toolkit (ITK) is a collection of methods and techniques curated by MITRE experts to help teams be more innovative.
read more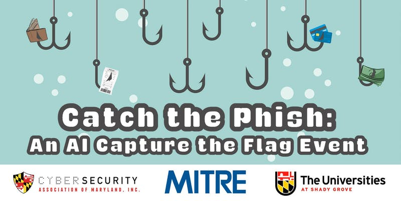 Is artificial intelligence (AI) the way of the future… or already the way of the present?
Applications of AI surround us in our daily lives – ever use an app to get around traffic? How about checking your social media feeds? As our society integrates AI into our daily lives, it's important to note that the upcoming generation has always lived with AI.