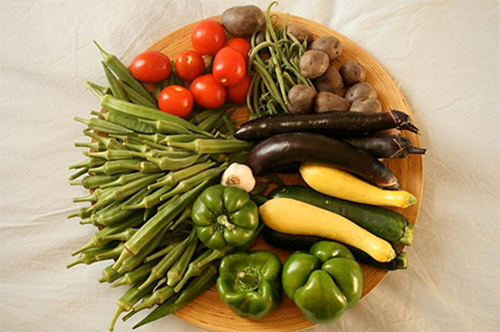 When you buy your groceries, the best and brightest fruits and veggies have usually traveled across the country and sometimes across the world to get to you. This supply chain bypasses the perfectly fresh produce local to your community. Our traditional market practices have enormously high transportation and carbon costs, create massive amounts of wasted food, and may leave our local farmers with unsustainable businesses.
So what can we do to address these problems?
read more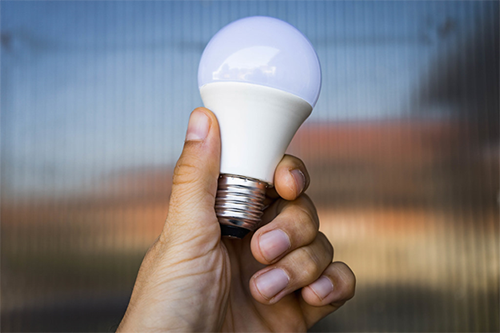 "Weatherizing my home? What does that mean?" "I'm only renting. Why should I care?" "That sounds complicated and expensive."
These are common responses Kathy Huynh would hear from renters living in the lower-income apartment complexes where she spent time volunteering as an Energy Master. Energy Masters is a program focused on providing information and services for under-invested communities in Arlington and Alexandria. The objective is to help residents decrease their energy and water usage and utility bills, while, ideally, increasing comfort levels in units.