Our leaders emphasize quality and innovation so that we can build a strong, effective national resource. That's why we choose leaders with diverse backgrounds in technology, business, and public service. They bring the high level of expertise needed to manage corporate responsibilities in the areas of information technology and knowledge and collaboration services.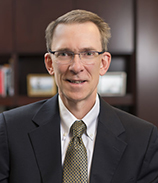 John Wilson
VP, Technical Centers, Center for Programs and Technology
Mr. John Wilson is vice president for the Technical Centers within MITRE's Center for Programs and Technology. In this role, Mr. Wilson applies his leadership skills and experience in software engineering, embedded systems, and information technologies (IT) to advance MITRE's technical capabilities. Thirteen technical centers provide expertise and solutions across a range of disciplines, including cybersecurity, electronic systems, IT, software engineering, healthcare, and transportation.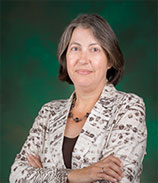 Dr. Donna Cuomo is the Director of the Knowledge Driven Enterprise, within the Enterprise Computing, Information, and Security (ECIS). She is responsible for knowledge sharing strategic planning, design and development, enterprise information architecture, and enterprise social software strategy. Her primary focus is enabling the knowledge worker through systems and services that increase productivity, support collaboration, and leverage broader community participation.