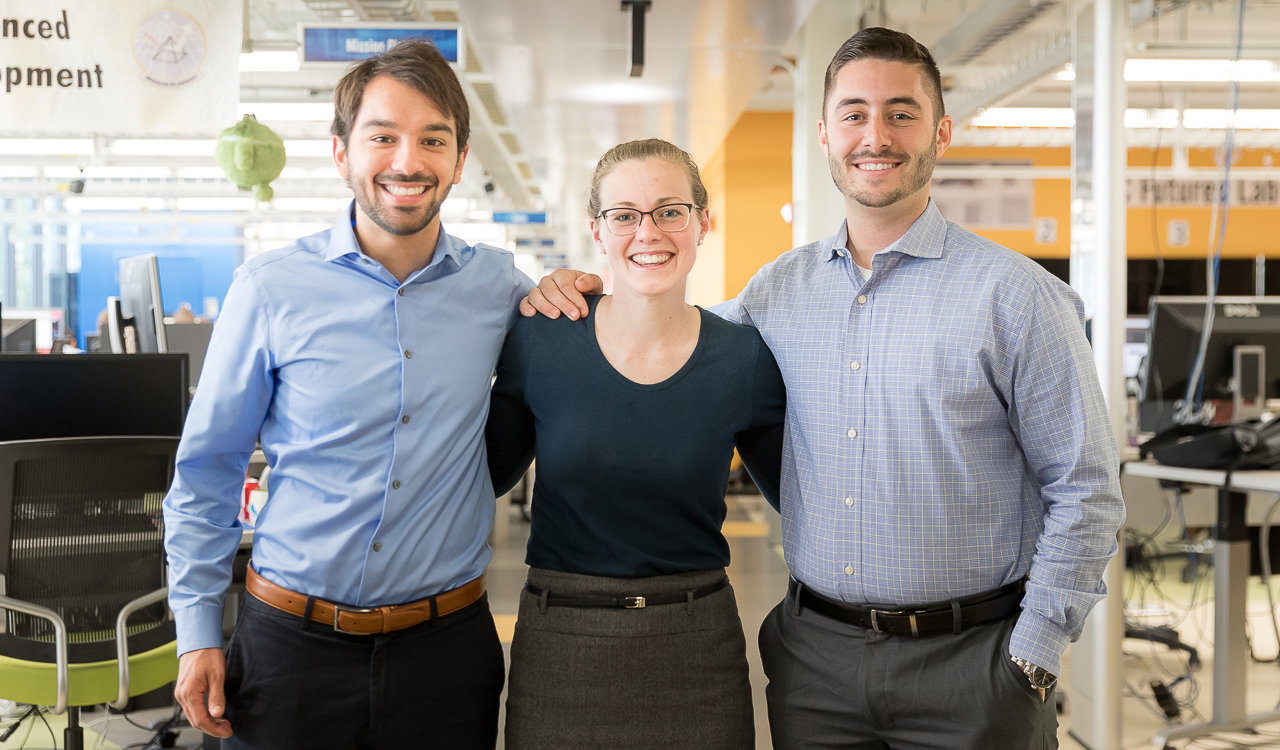 You've come to the right place
Following standard processes and practices, and using tools consistently strengthens our ability to perform on behalf of our customers and partners. Our Knowledge-Driven Enterprise (KDE) enables us to capture work-related knowledge reliably, re-purpose it easily, and gain insight into how we conduct our operations and deploy our resources.
The Elements of a Knowledge-Driven Enterprise
MITRE delivers results with enterprise-level impact. Our KDE capabilities support customer portfolios by facilitating knowledge management in the workflow, enabling business processes, and allowing staff to re-purpose the work of their peers to craft high-quality work for customers and partners. The following presentations pertain to MITRE's Information Technology and Knowledge Management Model, including strategic planning, service management portfolios, and the Knowledge-Driven Enterprise.
---