Our leaders emphasize quality and innovation so that we can build a strong, effective national resource. That's why we choose leaders with diverse backgrounds in technology, business, and public service. They bring the high level of expertise needed to manage corporate responsibilities in the areas of information technology and knowledge and collaboration services.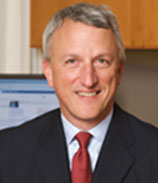 Joel Jacobs
VP, Chief Information Officer
Mr. Joel Jacobs is vice president and chief information officer of The MITRE Corporation. He leads the Center for Information and Technology (CI&T), the organization providing comprehensive information technology, corporate communications, knowledge management, and enterprise architecture services to the corporation. As CIO, Mr. Jacobs is responsible for advancing IT services, including technology adoption, infrastructure operations, and the use of information technologies that enable MITRE staff to effectively serve the company's government customers.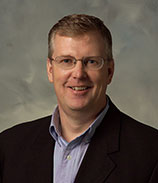 Frederick Zapp
Technical Director
Mr. Fred Zapp is the technical director within CI&T. He is responsible for delivering customer-focused services and managing corporate responsibilities in the areas of information technology, knowledge and collaboration services.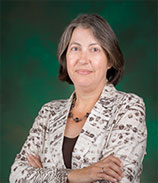 Dr. Donna Cuomo
Associate Technical Director
Dr. Donna Cuomo is associate technical director for knowledge management within CI&T. She is responsible for knowledge sharing strategic planning, design and development, enterprise information architecture, and enterprise social software strategy. Her primary focus is enabling the knowledge worker through systems and services that increase productivity, support collaboration, and leverage broader community participation.